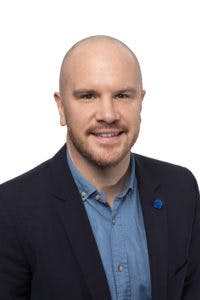 One of Victoria's up and coming realtors, Rob Josephson is passionate about making the home buying experience smooth and straightforward for his clients. With a background in restaurant management,
Rob's strength is his ability to work with people of all ages, background types, and preferences. A devoted husband, and father of two young sons, Rob loves working with families, and believes that buying a home should be low-stress and low-pressure.
His easygoing nature and knowledge of how people think have allowed Rob to find a loyal clientele in Victoria, and become a successful negotiator in the process!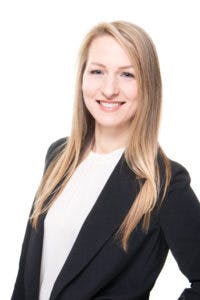 Alexis is Victoria born and raised. When she isn't spending time with clients you will find her at the hockey rink watching her kids play, enjoying one of Victoria's beautiful parks, or home spending downtime with family and friends. 
Alexis has a background in the restaurant industry, and her many years of experience in the area of personalized customer service has allowed her to transition effortlessly into a client first real estate career.  Whether you are a first time buyer, a seasoned investor or looking to downsize, Alexis is excited and ready for the opportunity to work with you!